Welcome to Cabbagetown
Cabbagetown is a legend in a historic town. According to historians, Cabbagetown was a mill town comprised of transplanted Appalachian residents, largely of Scots-Irish descent, who worked in the local mill. The families lived in close-knit shot-gun homes where they grew cabbage to feast on. At the residents would gather to eat, drink, and be merry by enjoying the cabbage harvest together. Thus the smell of cabbage leads to the name Cabbagetown.

​​​​​​​Today, Cabbagetown still holds its charm with narrow streets, cozy shotgun homes, and quirky brick and mortar attractions. Local real estate also includes bungalow and craftsman style homes, Victorian architecture, Romanesque designs, and condominiums at Cotton Mill Lofts. Though mill workers have been replaced with white-collar young professionals, you can still see residents chatting on their front porch and enjoying the harvest from the community garden.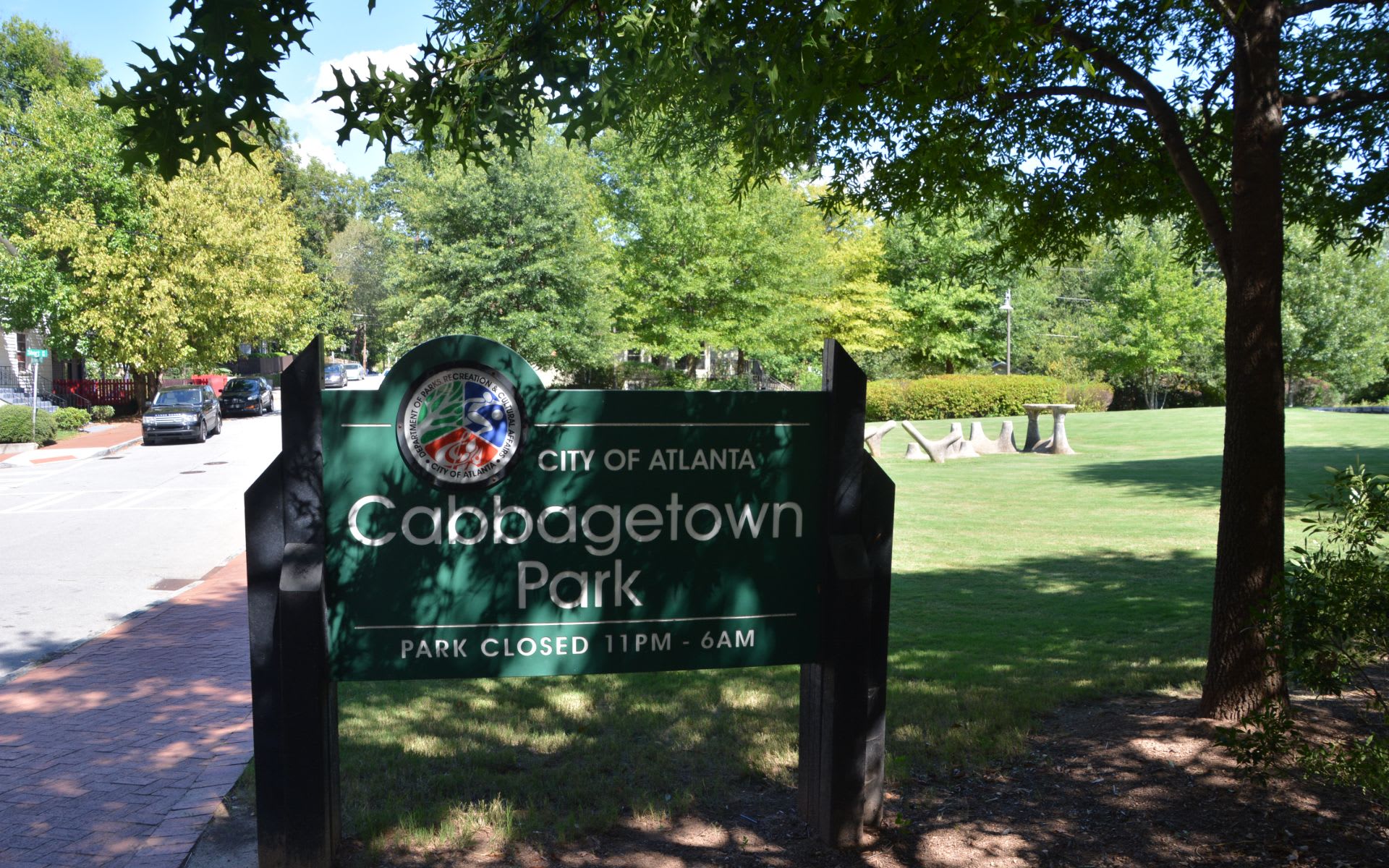 Though walkability and abundant public transportation is a draw to this legendary town, affordable housing is the number one reason Cabbagetown is a hot spot. With an average home sale in the mid $300, 000 and condos for sale as low as $225,000, a buyers' dollar gets the luxury, the amenities, and the convenience.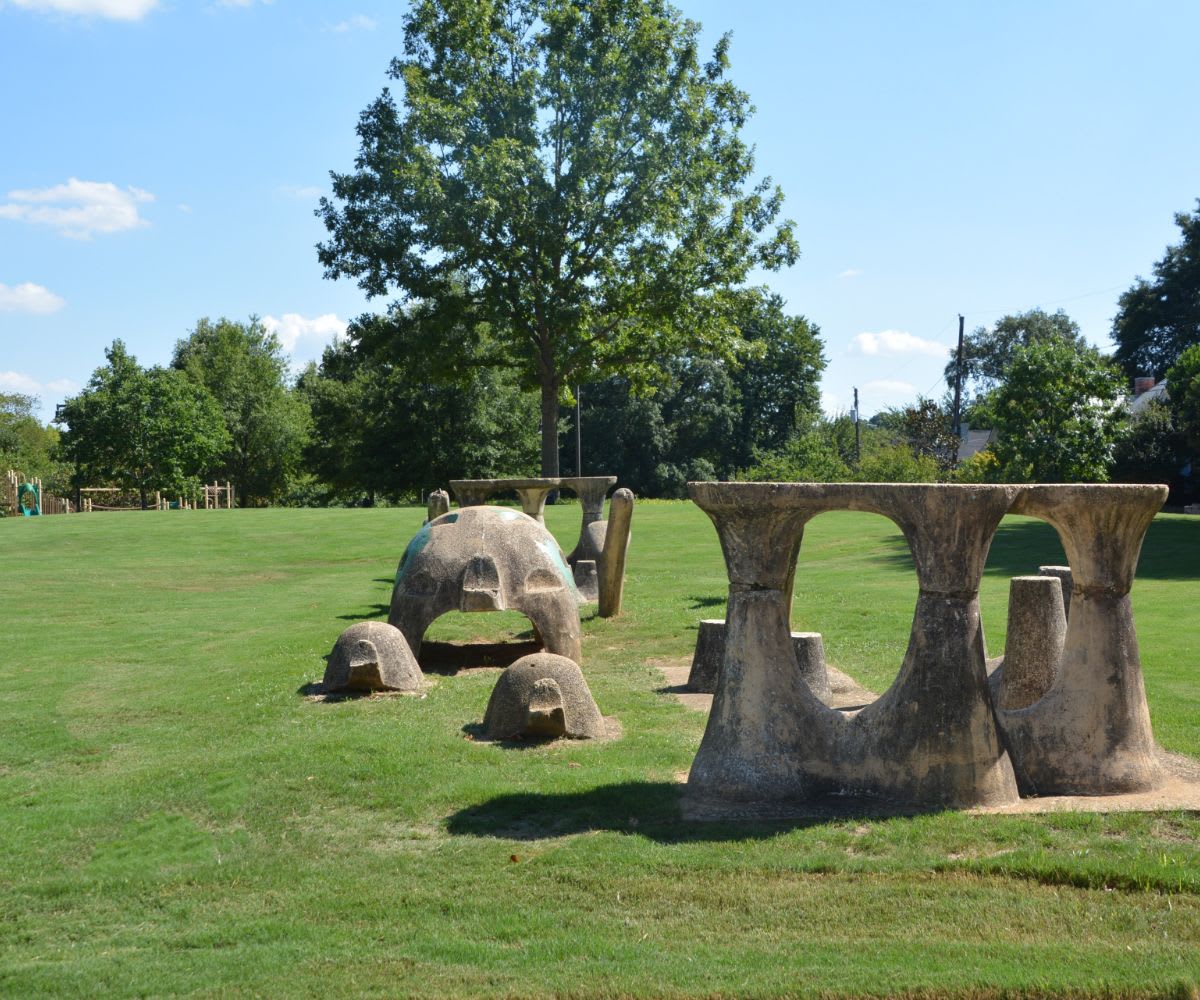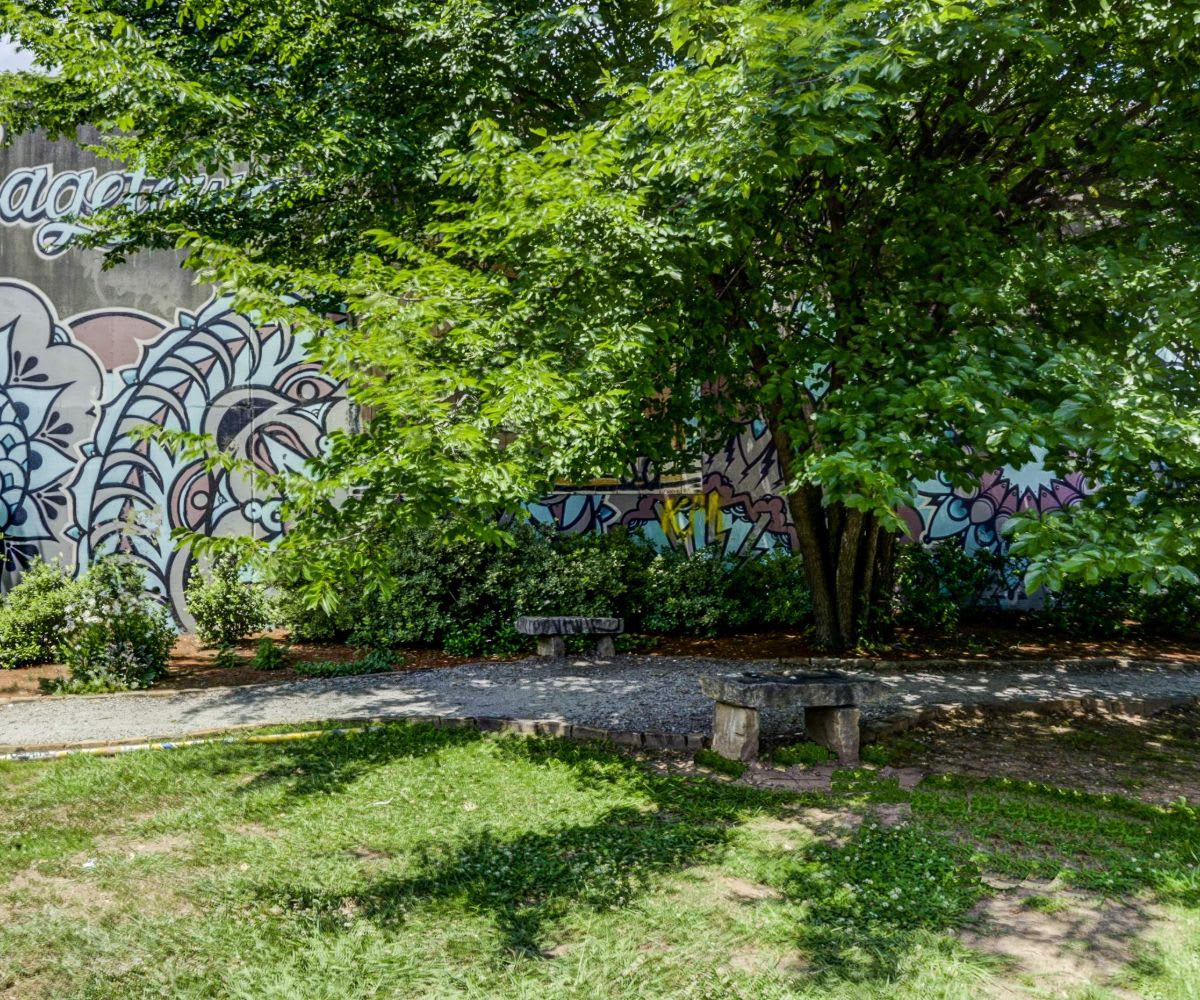 Besides affordable homes, Cabbagetown offers highly reviewed schools: Burgess-Peterson Elementary, King Middle School, and Maynard H. Jackson High School all serve the community.

Following in the tradition of Cabbagetown, the main festival is Chomp and Stomp, a bluegrass and chili festival that takes place in the fall attracting over 16,000 attendees. Residents also enjoy eclectic entrees at and high-end yoga studios.
®
Begin your search for a new home or sell your current home with Monique. If you have a question about Cabbagetown real estate, please feel free to contact
.