Welcome to City of Decatur
Located just five miles northeast of Atlanta, the city of Decatur is the perfect suburb to thrive.

​​​​​​​Once a Civil War battleground with a declining population, Decatur has evolved into a city for young and old. The rise of this city includes trendy retail space, mixed-use workspace occupied by the popular WeWork company, and the latest effort to reduce commuting. Decatur has gained a reputation as a progressive city that retains a small-town feel and the convenience to Atlanta.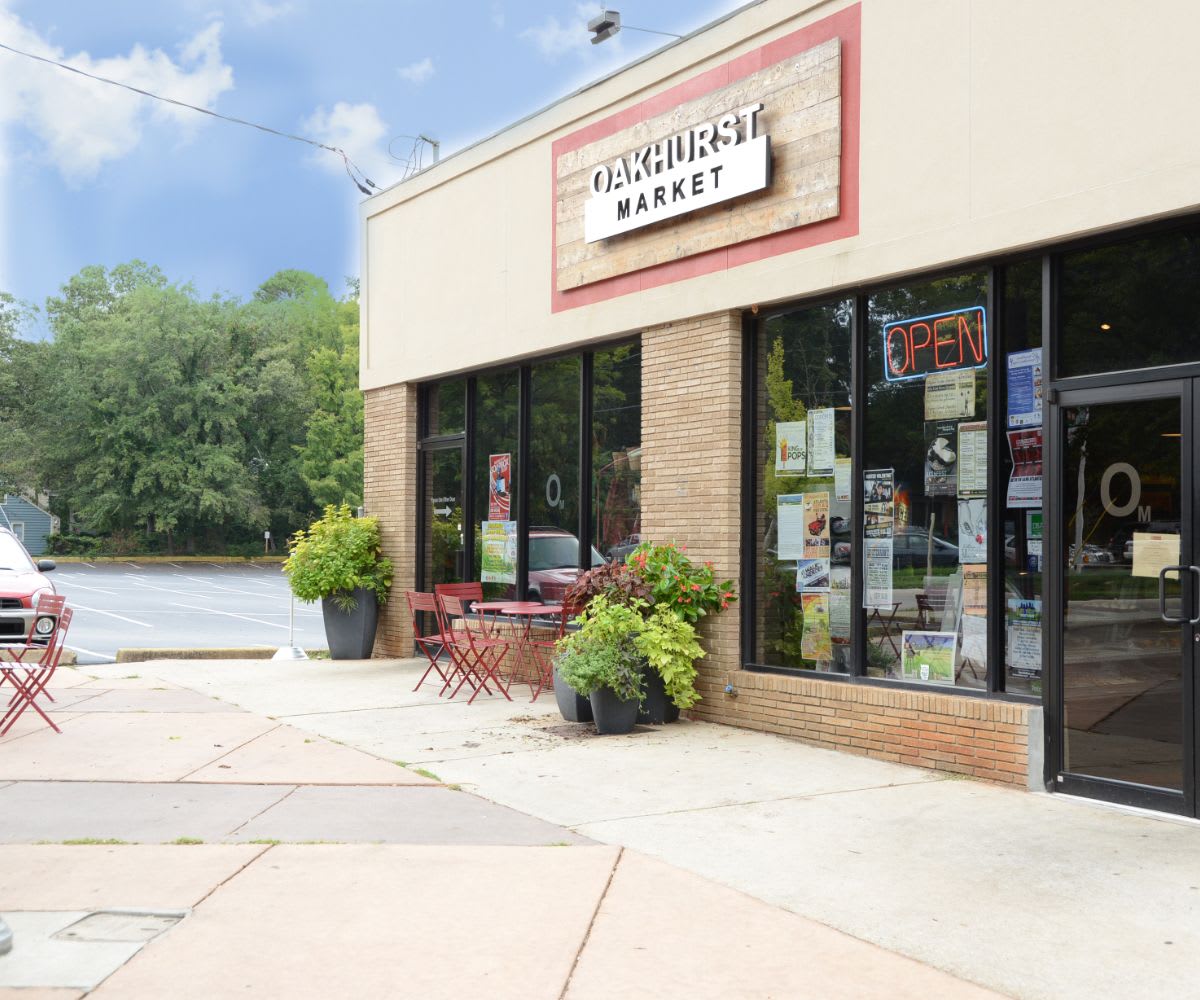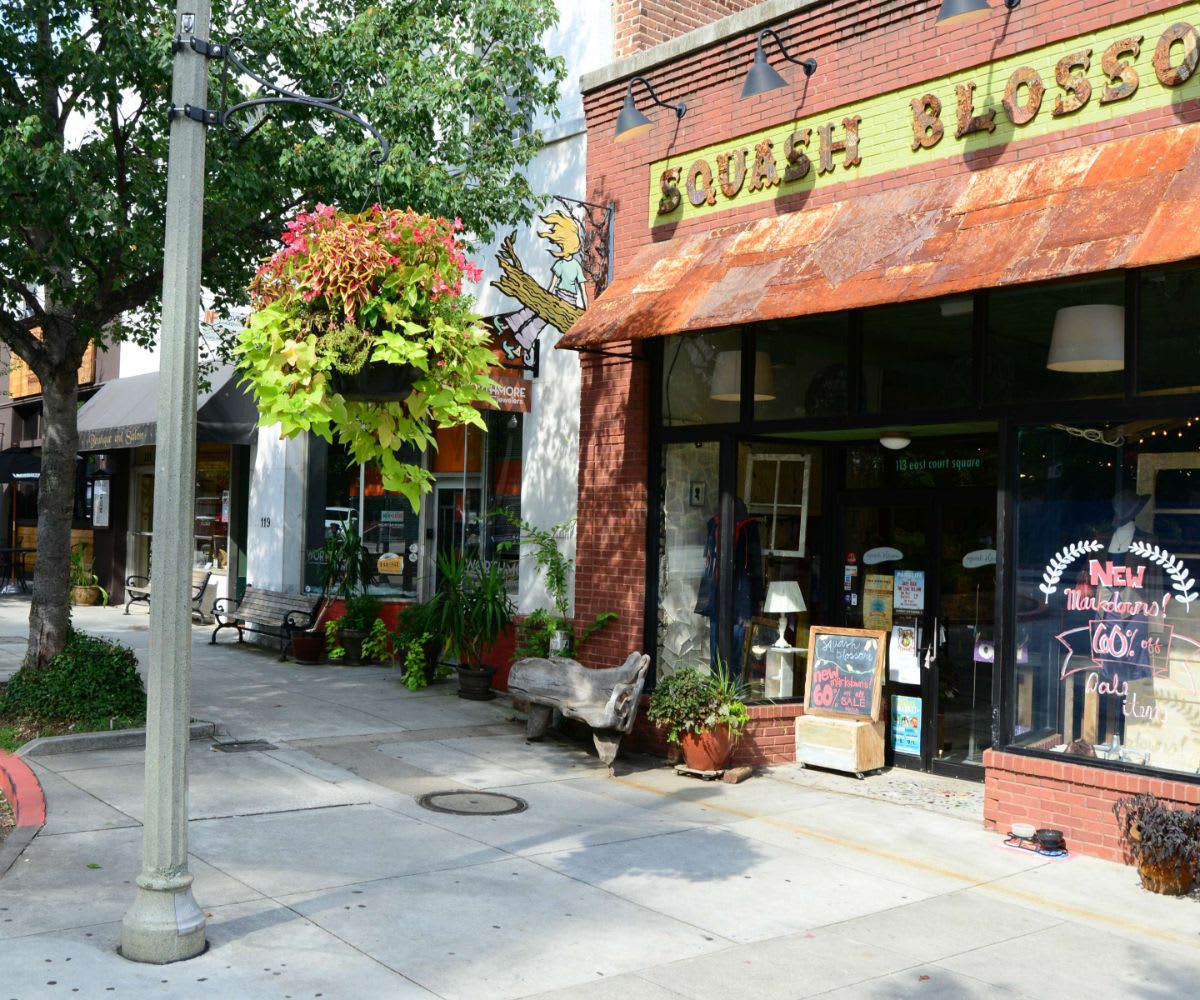 The Decatur City School District was the highest performing school district in Georgia on the SATs for the 2014-2015 school year. City Schools of Decatur include pre-school through grade 12. Decatur has five lower elementary schools, two upper elementary schools, a middle school, and Decatur High School- which has an A+ rating on Niche. The city is also home to five colleges and universities, including Emory University and Agnes Scott College.
​​​​​​​
With an impressive education system, the upper-crust of Georgia residents want to call this 4.4 square mile city home. The average home price is $569,000, though many home sales are over $800,000. Over 35% of Decatur households make above $100,000 a year, the price of local real estate fulfills all the luxuries residents value.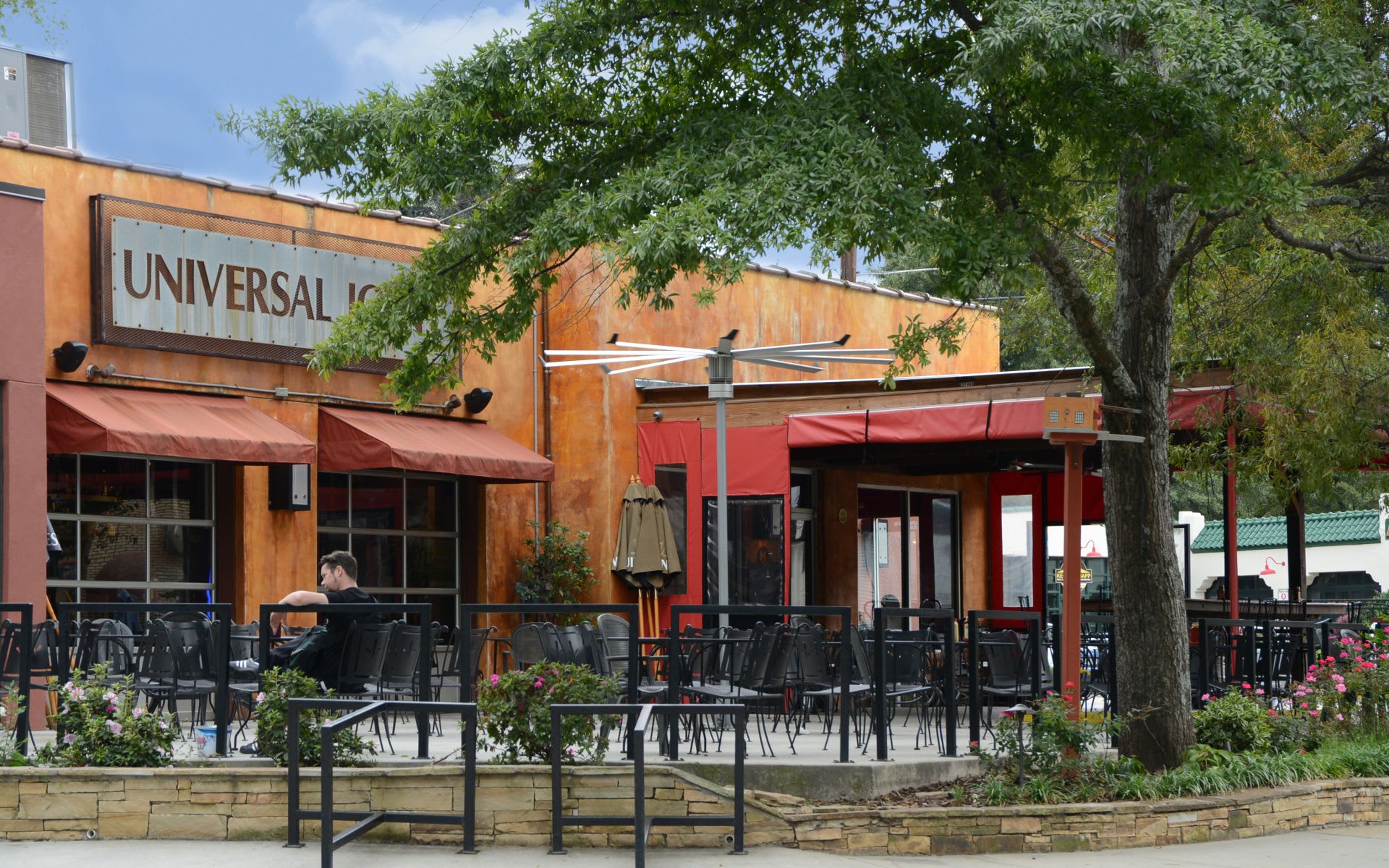 Decatur's art and entertainment scene complete the splendor of the city. One can enjoy installing public art around the city and The Decatur Arts Alliance hosts the every spring. Decatur is also home to the famous , which is a live music venue hosting shows and celebrities almost every night. If food tickles your fancy over art Decatur is known for its food scene and was named one of the South's "Tastiest Towns" in 2012, as well as being called "Atlanta's gastronomic equivalent of Berkeley or Brooklyn" In 2016, by New York Times. Decatur food connoisseurs also enjoy popular restaurants at the trendy shopping and restaurant location Oakhurst Village, in the local neighborhood and shared school district, Oakhurst.
®
Begin your search for a new home or sell your current home with Monique. If you have a question about City of Decatur real estate, please feel free to contact
.