East Atlanta is where art, business, and sophistication meet. Voted best neighborhood in 2007 and 2008 by a local newspaper, Creative Loafing, East Atlanta homes are in high demand. Located within the perimeter and adjacent to I-20, East Atlanta is ideal for the homeowner wanting the feel of traditional Atlanta and modern amenities.

In 2005 East Atlanta acquired a new library and efforts began to make the neighborhood more walkable and inviting by expanding sidewalks, opening highly sought-after businesses, such as and Flat Iron Bar and Restaurant, and hosting a Sunday Farmer's Market. East Atlanta residents added the southern touch of comfortable benches- for residents to take in fresh air under flourishing green trees while taking a short walk to - a popular location to shop, enjoy local eateries, and a robust nightlife.
Children in the area attend schools highly recognized for diversity, school activities and teacher involvement: Burgess-Peterson Elementary, King Middle School, and recently renovated Maynard H. Jackson High School.

​​​​​​​Though the average single-family home boast a price of $318,000, prices are steadily on the rise with a 12% increase each year. New construction offers prairie-style homes, while older homes carry craftsman style architecture. Homeowners in East Atlanta enjoy the luxury of a classic neighborhood with a contemporary feel, therefore drawing in young and culture-driven first-time homeowners.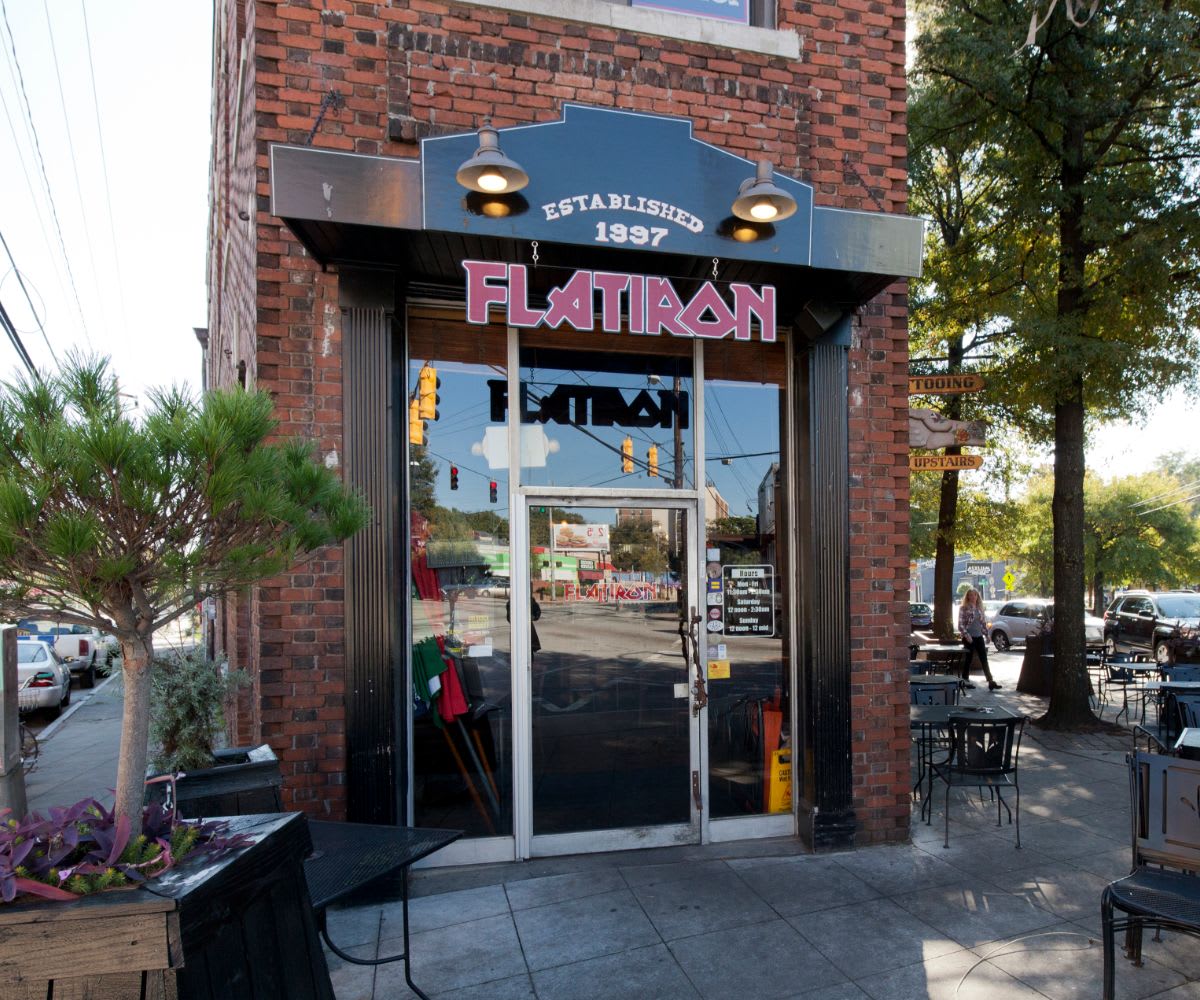 ®
Begin your search for a new home or sell your current home with Monique. If you have a question about East Atlanta real estate, please feel free to contact
.