Welcome to Old Fourth Ward
Old Fourth Ward, also known at O4W, is a popular and historic inner city neighborhood sitting on the east side of Atlanta. Location, location, location defines what Old Fourth Ward represents.

​​​​​​​Residents have the luxury of living in town with one of the more accessible home prices in the cities most walkable area. With access to the Atlanta Eastside Beltline Trail, Ponce City Market, and Historic Fourth Ward Park, young professionals have purchased luxury condos as a first-time home. Recently labeled as one of the 25 hottest neighborhoods in America by HotSpot Rentals, Old Fourth Ward real estate is premium.

Though many homes for sale are luxury condos, a homebuyer can find single-family bungalow style homes priced at $500,000. The most desirable Old Fourth Ward condominiums will range from $350,000 and soon up to over $1,500,000 with new developments. Home value and prices within the city of Atlanta continue to rise, with Old Fourth Ward having a .8% increase within months.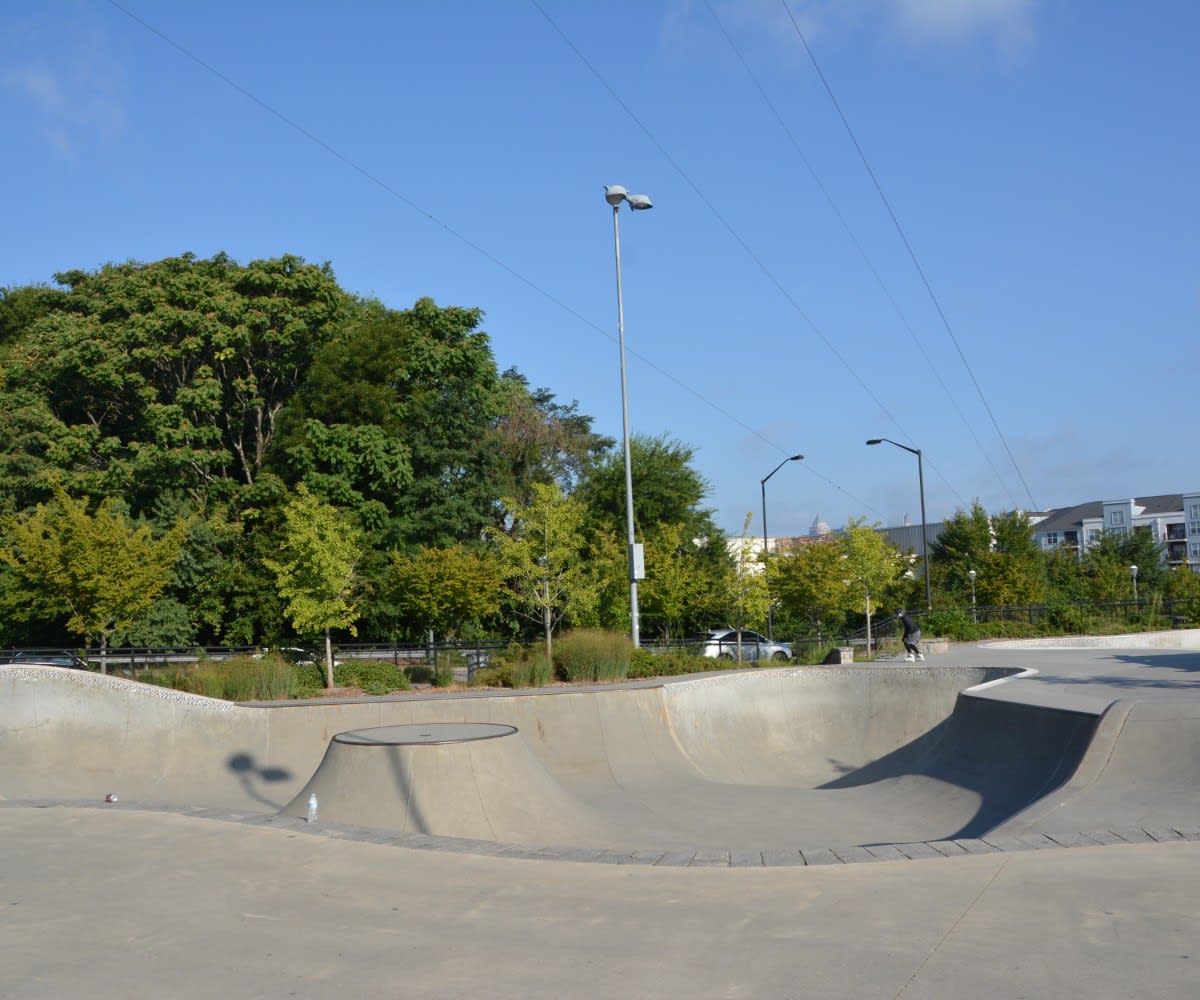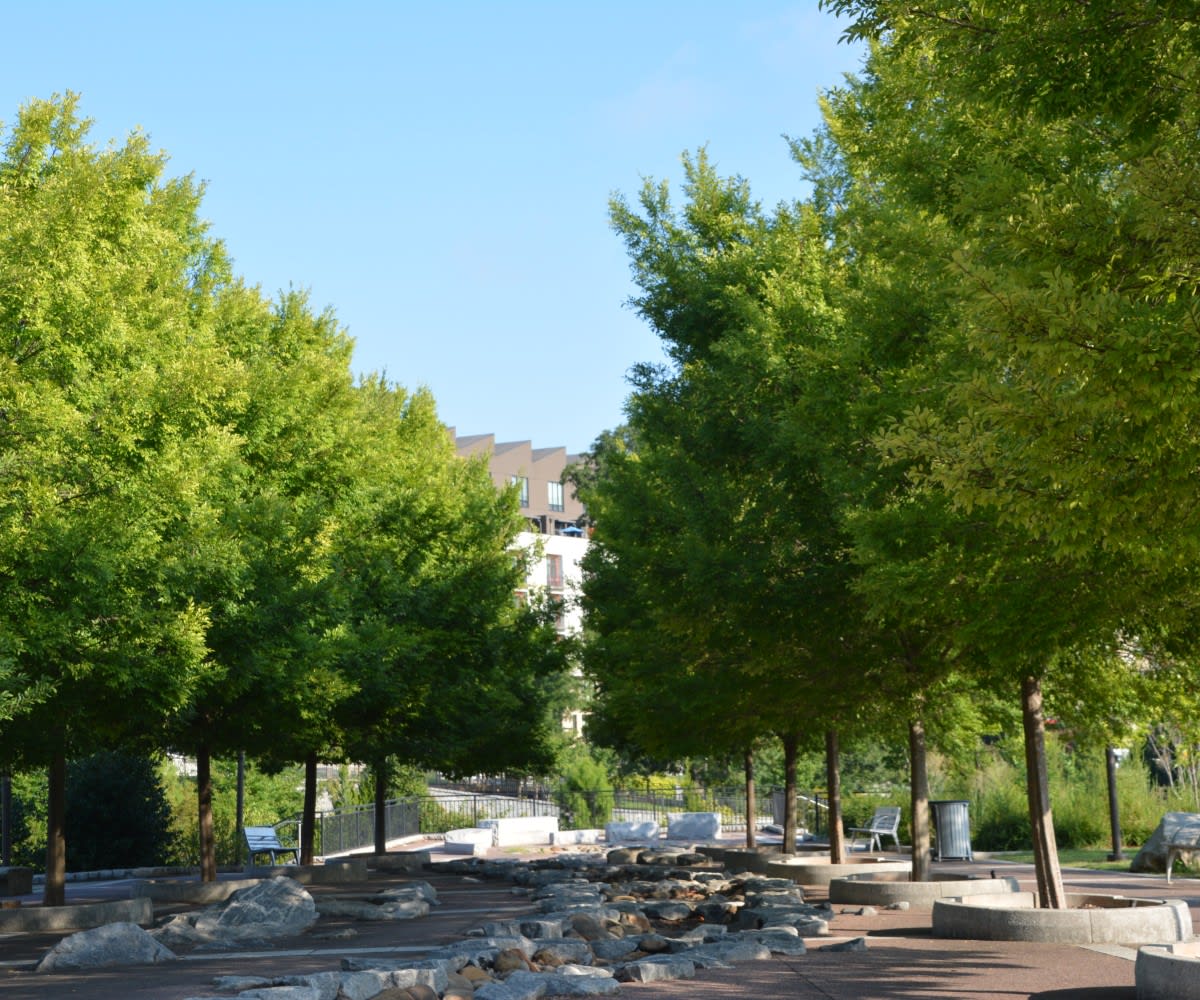 Professionals make up much of the Old Fourth Ward residents, therefore local entertainment is abundant. Craft beer bars, trendy hangout spots like Sister Louisa's Church of the Living Room and Ping Pong Emporium, Fetch beer and dog park, and historic Fox Theatre are a short Uber ride away. If you are a history enthusiast Old Fourth Ward shares a neighborhood with Historic Sites such as , Carter Center, and Historic Fourth Ward Skate Park.

​​​​​​​Schools serving the Old Fourth Ward area are The John Hope-Charles Walter Hill Elementary Schools, The Kindezi School is a public charter school offering STEAM Curriculum, and The Paideia School is a top-rated local private school.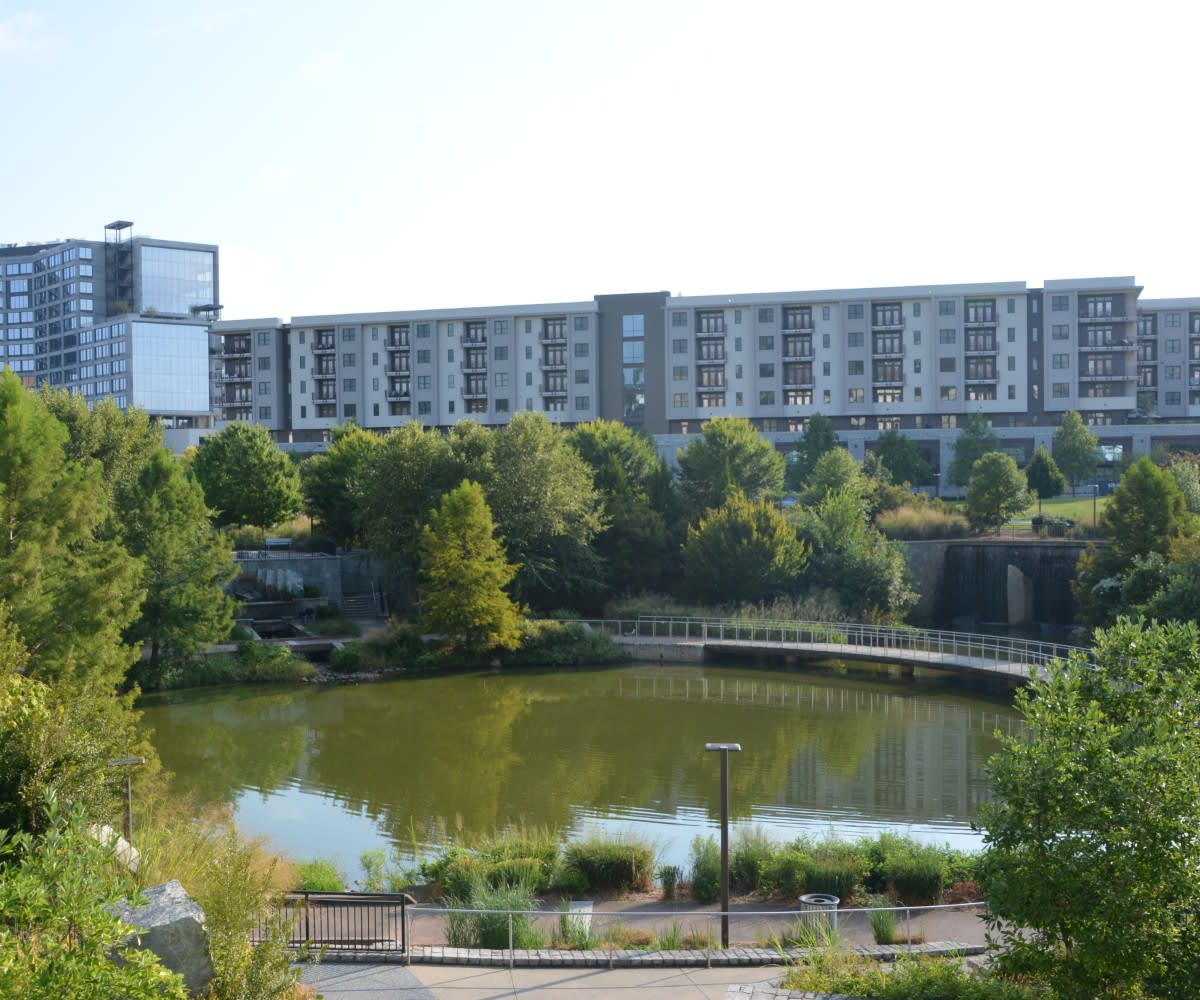 ®
Begin your search for a new home or sell your current home with Monique. If you have a question about Old Fourth Ward real estate, please feel free to contact
.